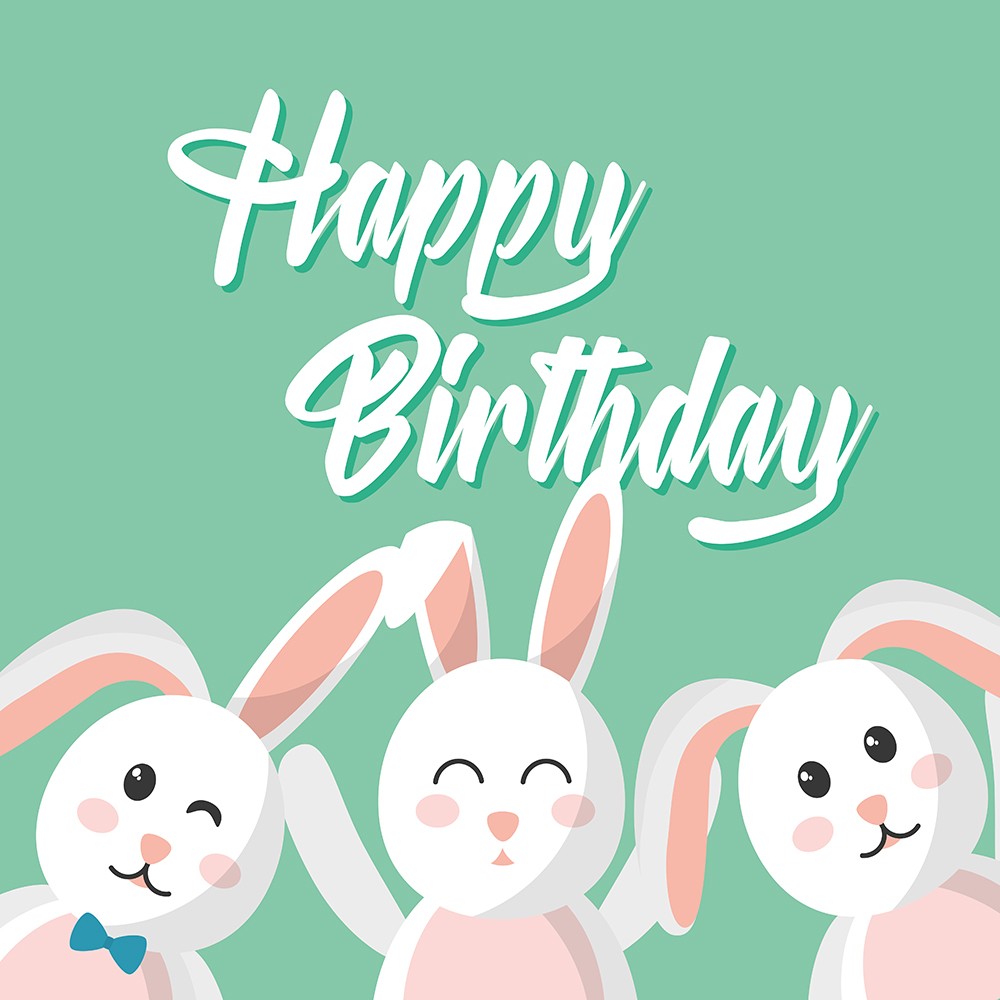 Question of the Week: We're right in the middle of Sephora Spring Bonus time; 15% off this weekend for Rouge, VIB and Insiders. So, what are you buying?
Well I wasn't planning on buying anything, but it's My Beauty Bunny's 9th birthday, so maybe I should get myself a little somethin' somethin' right?
I just bought the Milk Makeup Watermelon Brightening Serum, and I'm loving it so far. It doesn't smell like watermelon, so that was kind of a bummer. But it's made with watermelon fruit extract to hydrate, peptides to smooth skin, and Swiss garden cress sprout extract to lighten dark spots. All of the Milk Makeup products are cruelty free and now vegan too! If you were thinking about picking this up, now is the time to save on it!

Urban Decay has a lot of really great releases lately. The Backtalk Palette is AMAZING and I'm obsessed with it. I'm wearing it in the photo above (eyes and cheeks). Some really great colors for warm and cool skin tones here. I'm still using my UD x Kristen Leanne Beauty Beam highlighter palette almost every time I put on makeup, and you can get it on sale now!
I'm definitely going to pick up the Becca Hydra-Mist Set and Refresh Powder. It sounds so interesting – a powder with glycerin to hydrate. I'm hoping it won't settle into my fine lines, big pores, or dry spots.
I have had my eye on the Dyson hair dryer for a while now. I love my Dyson vacuum and I've been using Dyson for years. My hair guru, Patricia Lynn Laas, has one and she loves it. It's super light weight. I don't know if it will make my hair look as good as it does when she styles it, but I can only hope! The Sephora sale is a good time for big ticket items like this. It's not cheap, but if you're thinking about it, now's the time!
And I'm also going to get the Bite Beauty birthday gift since April is not only My Beauty Bunny's birthday but MY birthday! 🙂
Seriously though – My Beauty Bunny couldn't have made it this many years without your support. I am so happy you are all here to help me spread the cruelty free message. Beauty doesn't have to be cruel! I love you all!
The Lipstick League – week of 4.16.18
Please note that not all Lipstick League posts are cruelty free.
Slashed Beauty – Have you had your eye on the Urban Decay Naked Petite Heat palette? Miranda shares swatches, three of her go-to looks using the palette, and whether or not it's worth your money.
we heart this – Psst, you know The Lipstick League is having a mega beauty giveaway right now, right? 29 products worth $1000!
Blushing Noir – Just when you think it's impossible to find a drugstore dupe for one of your favorite, high-priced lip liners you stumble upon a hidden gem!
EauMG – I have reviewed a niche perfume that has "living stallion" as an accord listed. Seriously. "Living stallion".
My Beauty Bunny – is sharing her thoughts on the brand new launches from Physicians Formula. The 24 Karat serum is made with REAL GOLD!
Painted Ladies – Did I hear sale? Sephora's Spring sale is here and Sheila has a list of makeup and beauty must haves to snag with your Sephora discount code.
Phyrra – Do you have a thing for Limited Edition Makeup or are you tired of it? Check out the Limited Edition Makeup Tag Video!
Prime Beauty – Looking to add some volume to your limp locks? I tried 3 products from the Nanogen Hair Thickening line and pumped up my volume!
Realizing Beauty – What are your thoughts on the monochromatic makeup trend? The Urban Decay Backtalk Eye and Cheek Palette is the perfect way to experiment with the look in beautiful tones of pink.
(Wondering what the Lipstick League is? Find out here.)
Slashed Beauty is Currently Craving: Last week at the salon, my stylist used the Mizani 25 Miracle Milk Leave-In Treatment on me and it transformed my hair! It's a little pricey compared to what I normally spend on my hair products, but it left me with silky, shiny and totally frizz-free hair that I couldn't stop running my fingers through. I need to get a bottle for myself so I can get that salon feel at home.