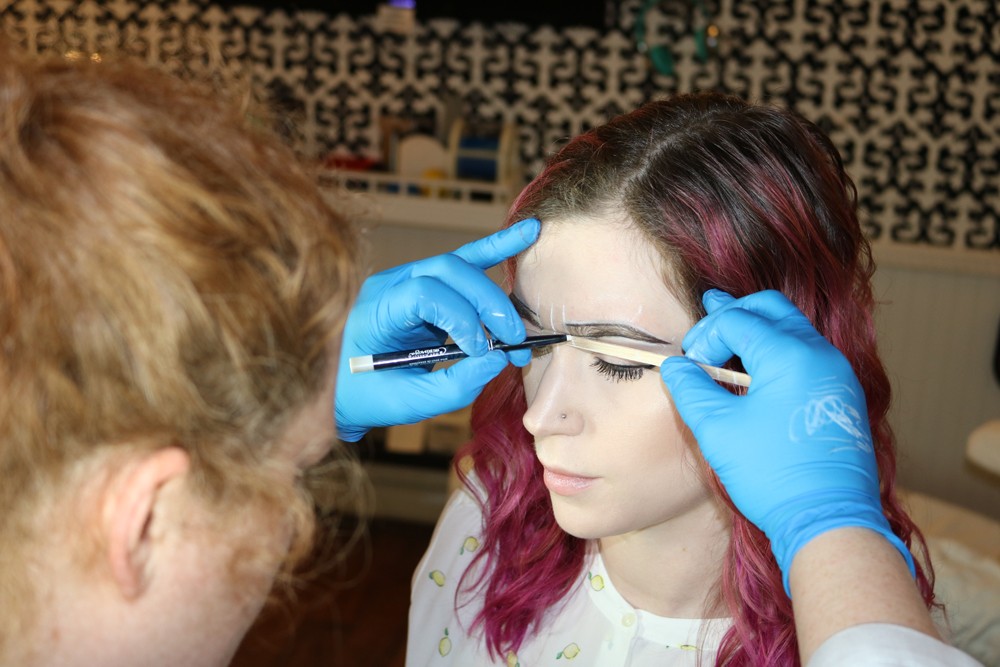 By now you have probably heard about microblading, the semi-permanent and ultra-precise method of eyebrow tattooing. Jen just had her eyebrows microbladed recently, so when Sheila Bella Permanent Makeup offered to microblade my brows as well, of course I agreed! Below is what my brows looked like before. My eyebrows did not have the best shape ever, but I assumed that there wasn't anything to be done to fix them since they were already quite thin.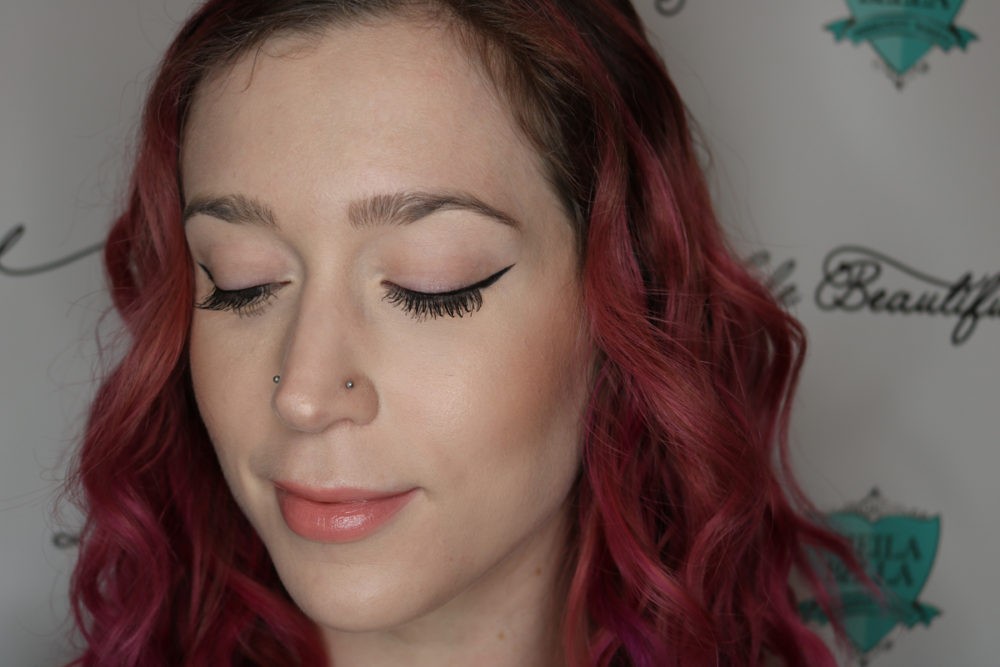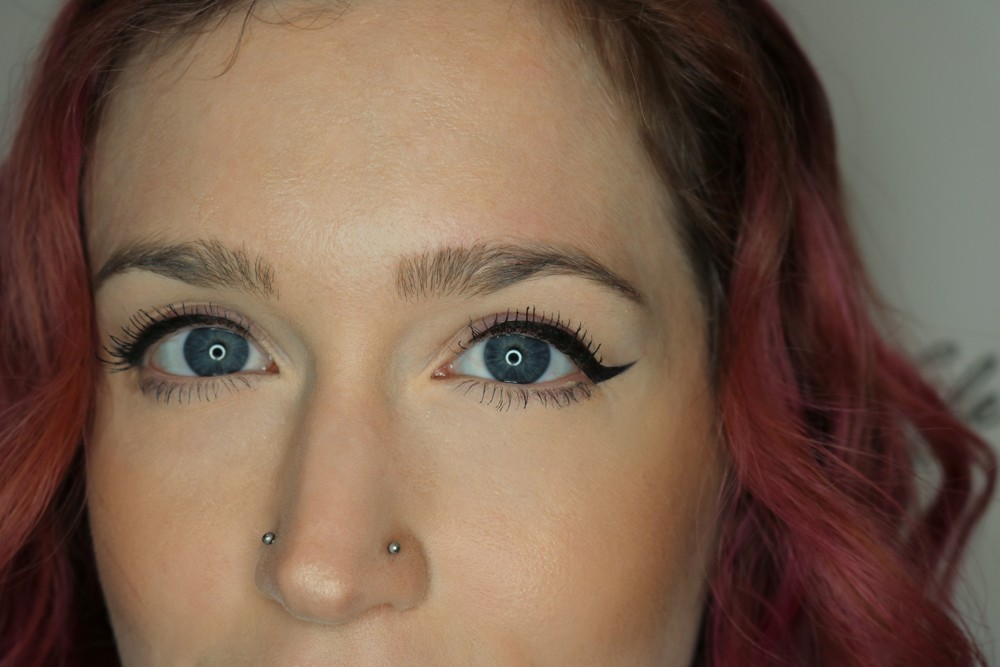 Preparation for the Procedure
I was envisioning that the extent of my procedure would be my brow artist Julie simply filling in a few sparse areas of my brows. I was shocked when Julie introduced me to brow possibilities I never thought were possible for me! She spent over 2 hours meticulously stenciling and explaining how we could give my brow heads a (much-needed) reshape with a combination of trimming, plucking, and microblading. Plus, she could also enhance my arches to give me a more open-eyed look. I was so excited with this plan! She also placed a spot of ink in the middle of my forehead to make sure that the shade she was using matched my hair.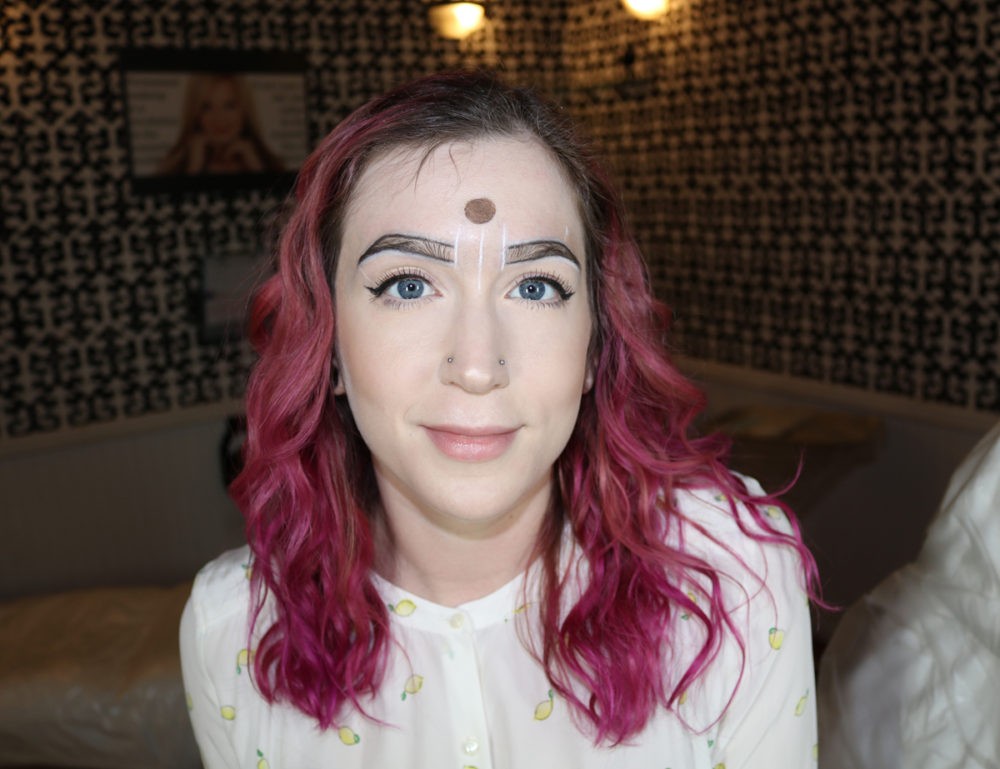 The Microblading Process
Before the procedure began, I had numbing cream applied to my eyebrows. The actual microblading process took Julie only around 5 minutes, but even with the numbing cream, the discomfort felt the same as getting a tattoo. Luckily it was over very quickly! I just kept reminding myself of my Nana's favorite phrase – "Beauty must suffer"! After Julie created the tiny cuts, she applied the pigment left it to soak in for around 10 minutes. Then, she cleaned me up and unveiled to me my beautiful new eyebrows. They looked better than I had ever imagined possible!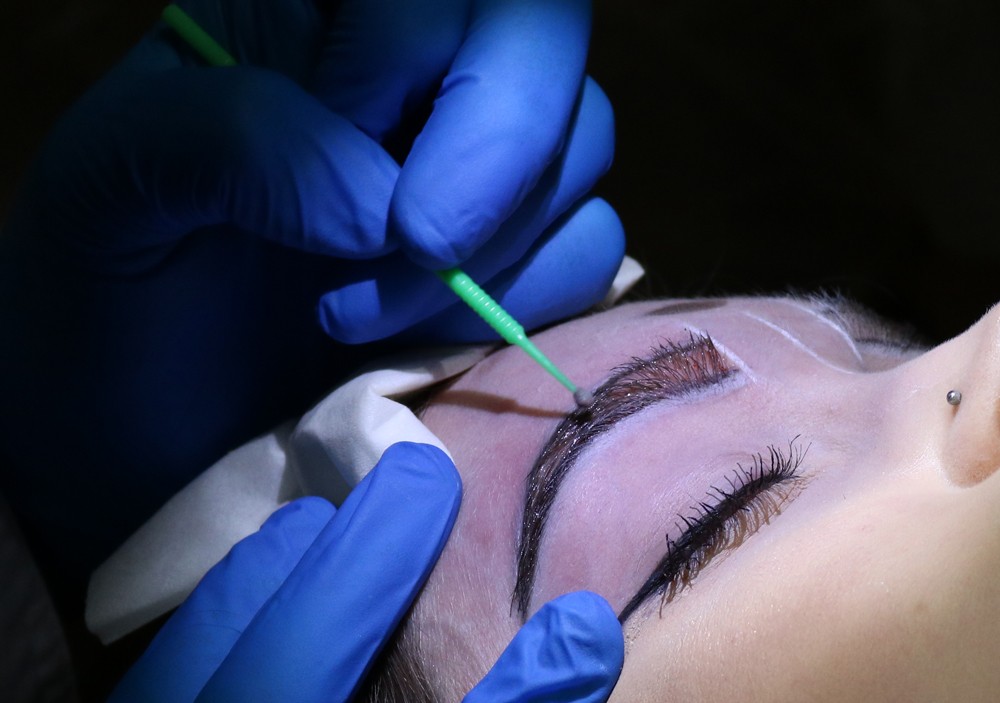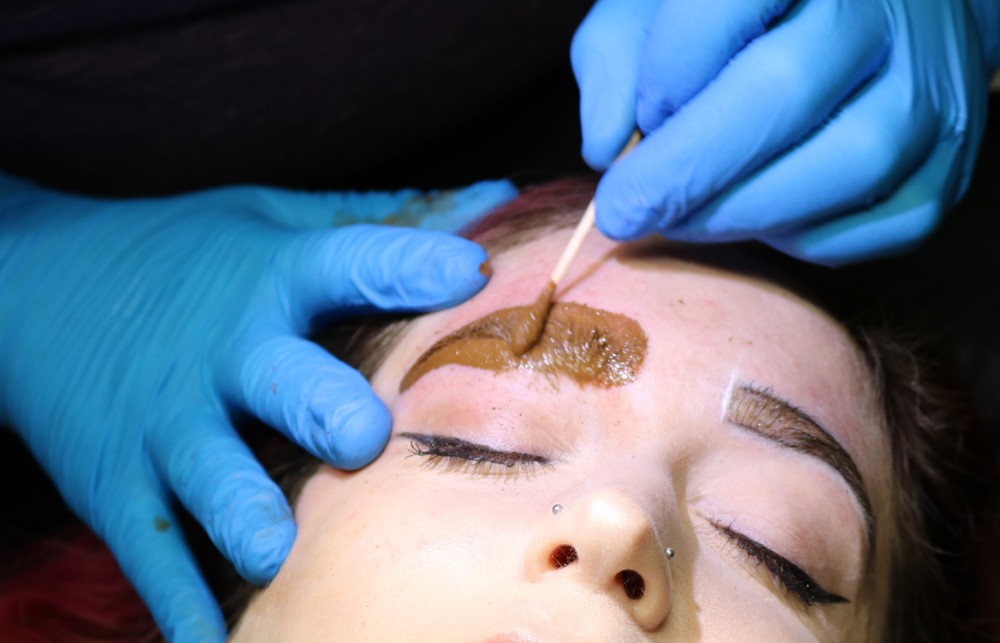 Healing and Touch-Ups
After having your brows microbladed, they get intense and dark for a few days. Then, just like a regular tattoo, the ink scabs up and flakes off. During this approximately 2 week period, you can't get the area wet at all. This takes some getting used to, but eventually using a wash cloth or facial wipe became part of my normal routine. 90% of people who receive microblading will need a touch up, but this is a much quicker appointment! As your brows scab off, certain parts of the ink may fade. At your touchup, your brow artist will go back over these areas and also make any tweaks you request to your shape. I had Julie even out my brow heads a bit more and also add more drama to my arches.
Final Thoughts
My brows have now fully healed, and they look amazing! It's incredible how much time I save in my morning routine now. It used to take me about 10 minutes to do my brows, but now it takes me about 1 minute (if I even wear makeup on them at all). I will absolutely go back to Julie at Sheila Bella when it comes time for me to have them refreshed.
Here are my brows with no makeup on them! What do you think of my results?