If you wear lash extensions, you need to invest in a great lash growth serum for optimal lash growth, here's why.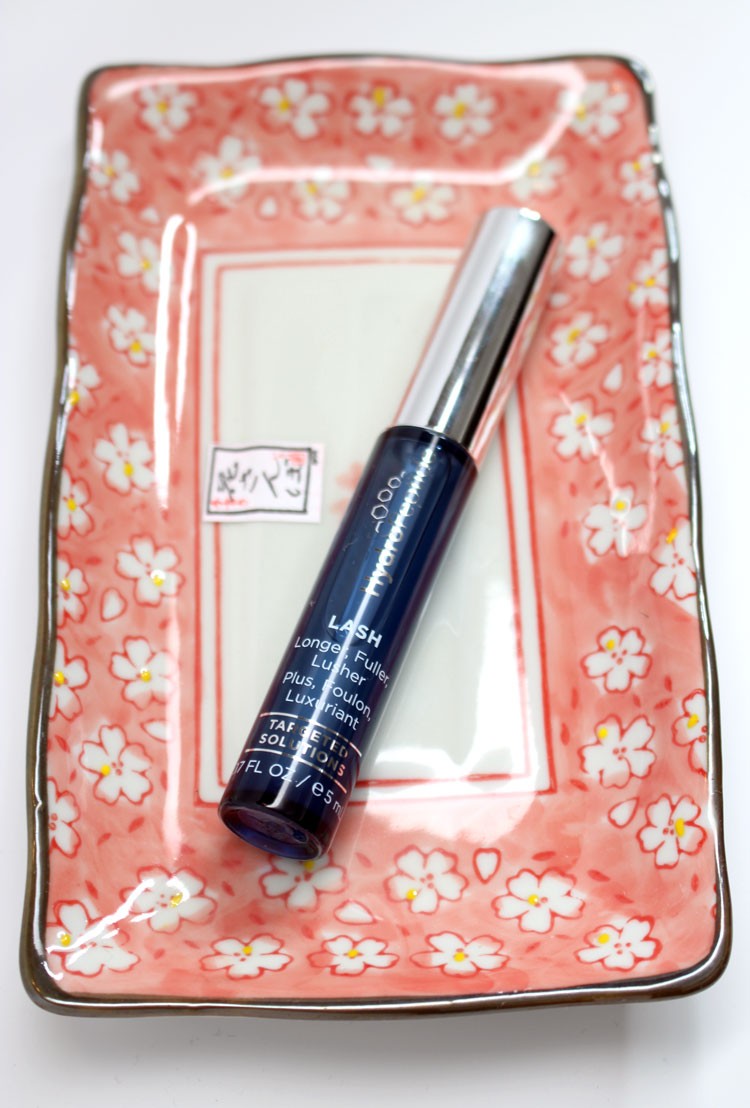 Hydropeptide Lash Growth Serum Saved My Lashes!
My natural lashes are pretty standard – not crazy long or crazy short. I'd say they're about average. BUT, because my eyes are hooded, it looks like I don't have any lashes at all. I had my moment with falsies in my 20s (always a fan of wearing huge lashes when I went out with my friends). But now that I'm an adult with more disposable income, I get regular lash extensions. I love my extensions; I never have to wear mascara or mess around with messy glue and falsies that don't stay on.
But, the down side to regularly wearing extensions is that the weight of the lashes (even fine ones) and improper rubbing (which I am guilty of) can cause your lashes to gradually fall out. It doesn't happen all at once, but over time, the lashes don't make it to full length, and there are fewer of them – so they look thin and stubby. Not a good look.
So, when Hydropeptide contacted me to find out if I wanted to try their cruelty free lash growth serum, I said sure! I figured this would be as good a time as any to give my lashes a break from extensions and try to get some new growth in the process. I applied Hydropeptide Lash to the base of my lashes at bedtime every night for about a month. I have tried other lash growth serums and most were quite unimpressive.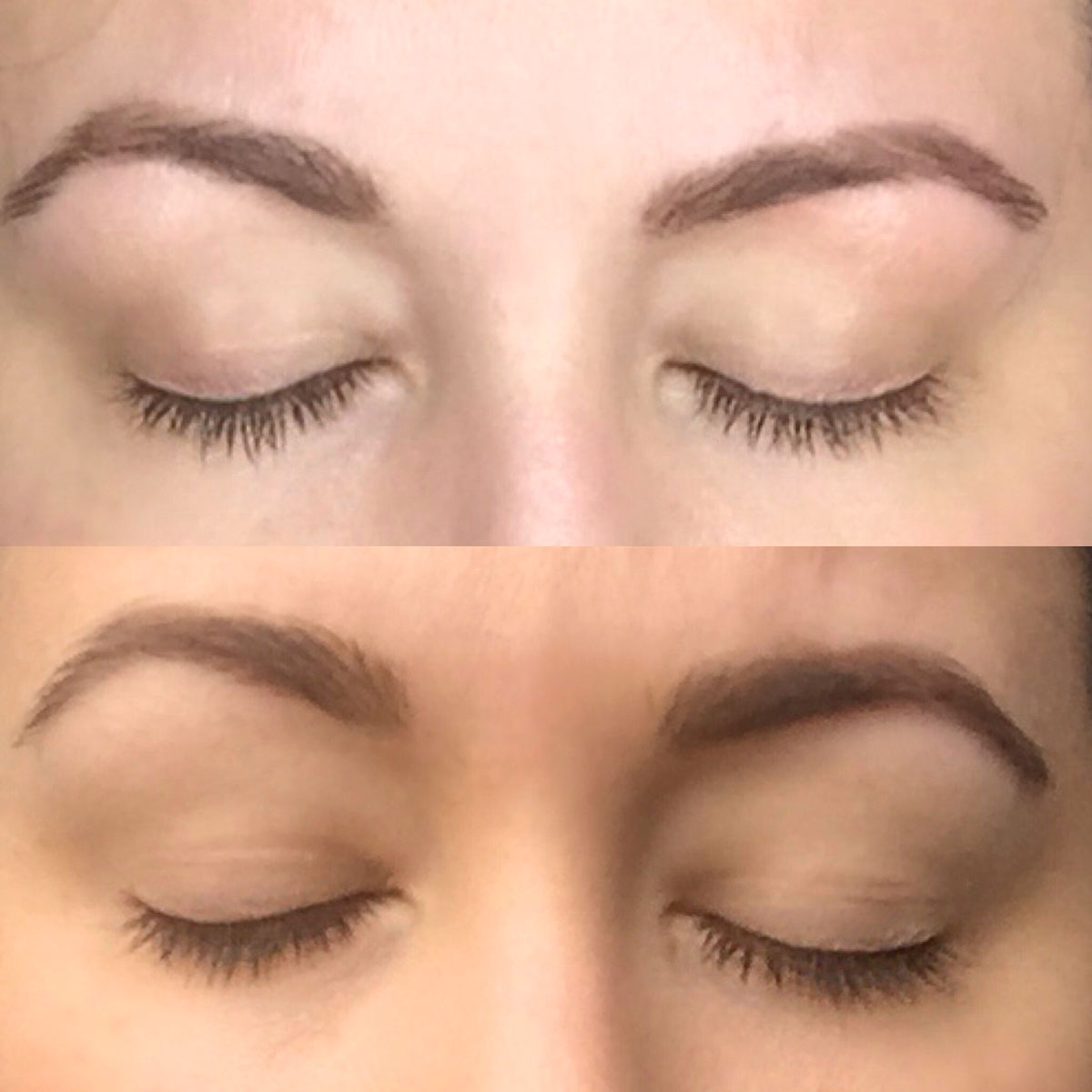 After using the serum for a month, I took an after photo to see how I fared. I apologize for the grainy front-camera iPhone pics! But, I think you can clearly see that my naked lashes are MUCH fuller in the "after" photo – there's a lot of new growth. It's hard to tell the length from the angle of the after shot (it's hard to get the same angle 30 days later!), but the lashes are about the same length – possibly even slightly longer.
The real test came when I got a new set of lashes. Instead of lasting three weeks like they usually do, my new set lasted for about four weeks! I asked my lash tech if she used a different glue and she said no. I thought the speedy growth would mean I'd have to replace the lashes more often. I realized that the new lashes were stronger and not falling out so easily, which means they actually last longer! Extensions are not cheap – so the lash serum is a great investment.
This serum won't change your eye color (like prescription brand Latisse) and it doesn't sting (like some that I have tried). It's made with 3 peptides, biotin, folic acid, hydrogenated lecithin and lemon peel extract to strengthen lashes and prevent breakage. The formula also contains soybean oil and sodium hyaluronate to moisturize.
I'm sold! I plan to use the lash serum while I'm wearing the extensions – to keep growing new, stronger lashes. One note – don't use the serum for a few days after getting new extensions. You don't want the moisture to creep in and make the lashes fall out. The serum does include soybean oil, but the actual formula is not oily, and I don't think they will cause my extensions to fall out a long as I don't go crazy and apply too much. I plan to start using it a few days after each set of extensions and to only use a small amount – at the very base of the lashes only. If I notice any fallout, I'll update this post.
Have you tried any cruelty free lash serums? Did they work? What were the results? I would love to hear from you. Drop me a line in the comments below!
Be sure to check out if lash extensions are right for you, and also check out how to care for your lash extensions.