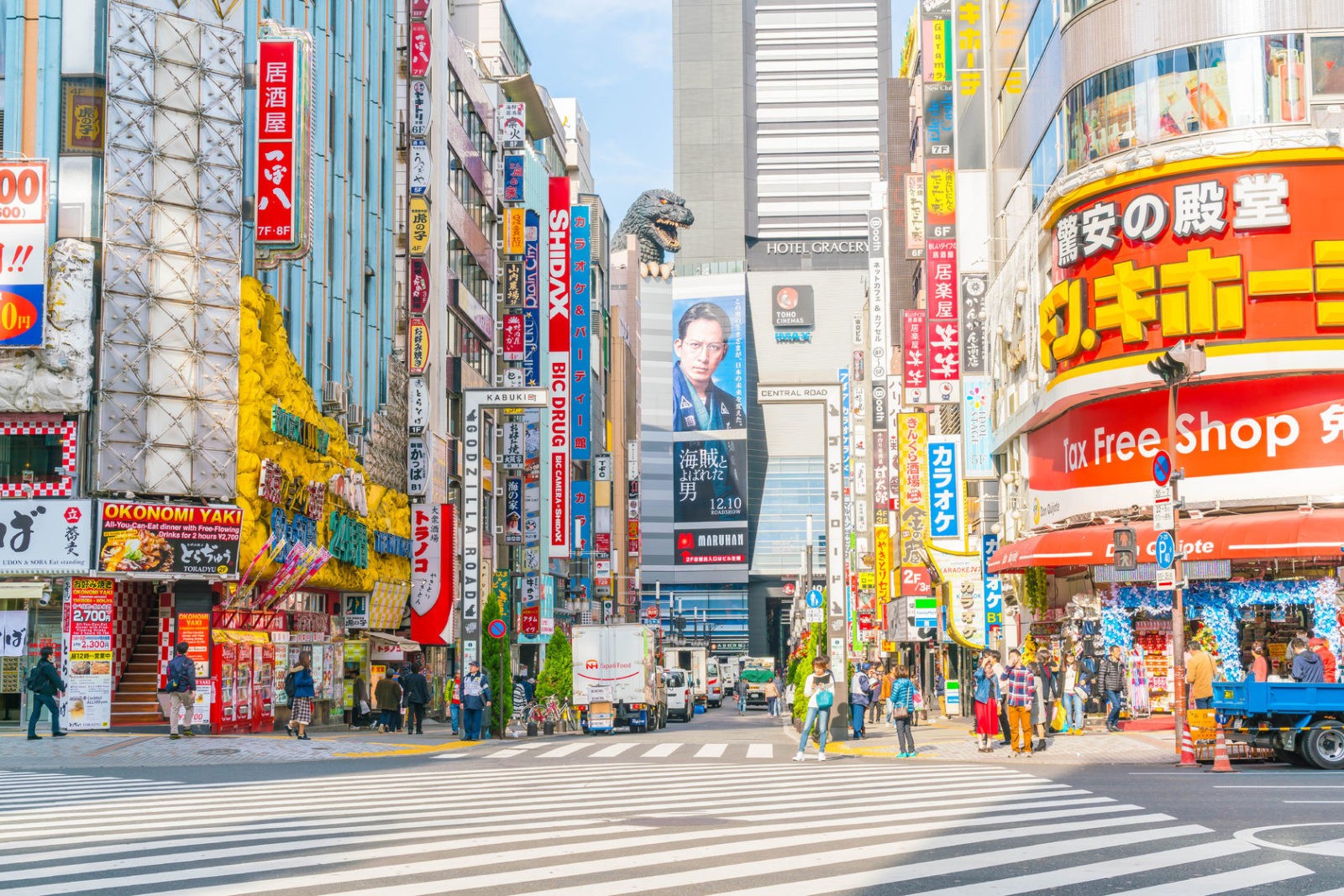 Question of the Week: If you could travel anywhere in the world with the sole purpose of buying beauty products, where would you go and why?
I get SO excited to try new beauty products when I travel! If I had to pick one place to try new products, it would probably be Japan. The Japanese are so innovative, and they often have products that are so different from what we have in the states. The only issue for me, is trying to figure out if the products are cruelty free. That's why I haven't reviewed a lot of Japanese or Korean skincare or beauty products. They don't have the same standards as EU brands, and they are unlikely to be on Leaping Bunny's list. Many times the language barrier makes it really hard to determine if the brand is using ingredient suppliers or labs that test, or if they sell in countries that require testing (like China and parts of Brazil). So that being said, if I had a better idea of which brands were cruelty free, Japan would be my dream country to shop in! The country is definitely on my bucket list to visit, so hopefully I'll get to do that someday!
The Lipstick League – week of 9.11.17
Please note that not all Lipstick League posts are cruelty free. 
Blushing Noir – Talking about everything little thing Anastasia Beverly Hills Subculture; a full review on all the things (even the drama), swatches, SEVEN eye looks and the one eyeshadow shade I'll never use again.
EauMG – This niche perfume by David Jourquin reminded me that I *actually* like smelling like bourbon and cigars.
Gouldylox – Do you actually know how to properly wash your hair? You'd be shocked how many people skip the most important step!
My Beauty Bunny – wants to know if you've cleaned your makeup brushes recently? Here's a step by step guide to get it done in 20 min or less!
Prime Beauty – Seattle is my second home, so I'm totes in love with the newest Fall/Holiday release from Cargo, The Emerald City Eyeshadow Palette. Grab a Starbucks (hee hee) read my review and see swatches of this gorgeous palette inspired by the culture and landscape of Seattle!
we heart this – Why be normal when you can stand out in a very good way? MAC has some bold lipstick choices that are also easy to wear. We've got swatches and looks right this way…
Beautygeeks – got the scoop from Gigi Hadid's red-carpet artist Patrick Ta on that time he did supermodel Joan Small's makeup…and she didn't like it!
Beauty Junkies Unite – Want to try the newest mascara from Urban Decay? You just might win it! Amber is giving an Urban Decay Troublemaker Mascara to a lucky reader. See how to enter!
(Wondering what the Lipstick League is? Find out here.)
Blushing Noir is Currently Craving: The Sigma 4DHD Kabuki Brush! I love the 3DHD so the 4DHD is a no brainer. Need it wants it and it shall be mines.